---
---
I NEED HELP.
WALK ME THRU THE PROCESS
---
| | | | |
| --- | --- | --- | --- |
| Model | Style | Snow Type | Sizes |
| | | | |
| | | | |
| | | | 161, 171, 176, 181, 186, 191 |
| | | | |
| | | | |
| | | | |
| | | | |
| | | | |
| | | | |
| | | | |
| | | | |
| | | | |
| | | | |
| | | | |
| | | | |
---
---
SAMPLE SET OF TOPSHEET OPTIONS BELOW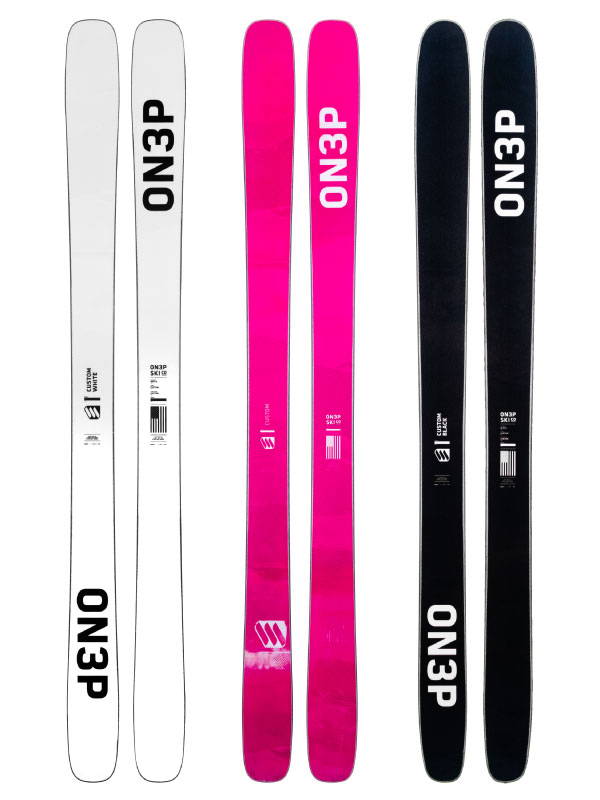 ---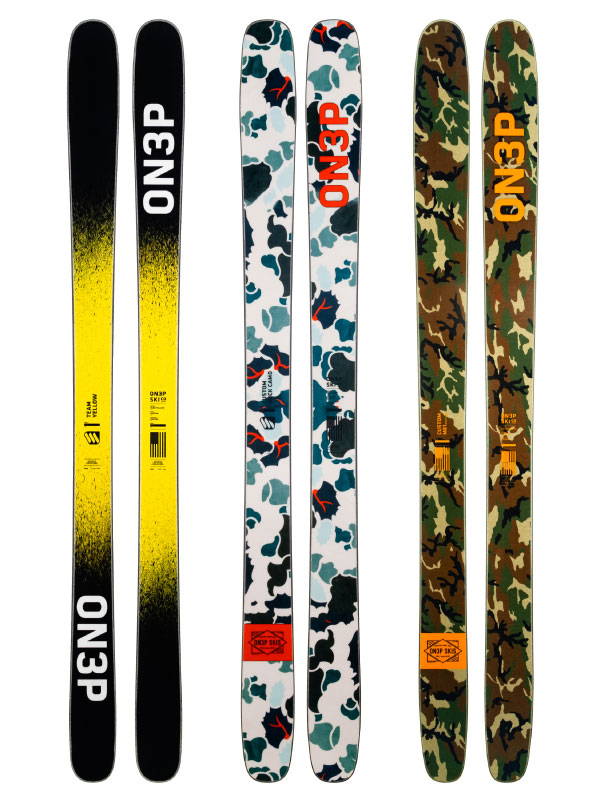 ---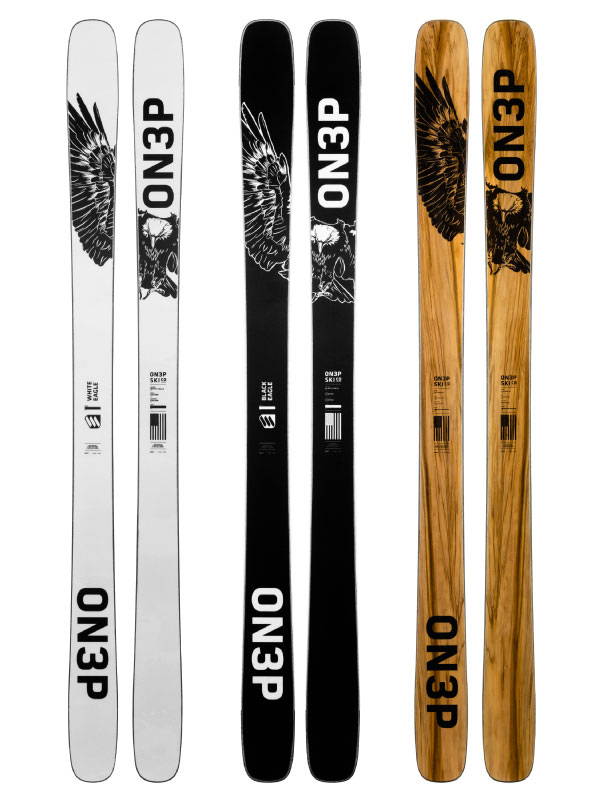 ---
---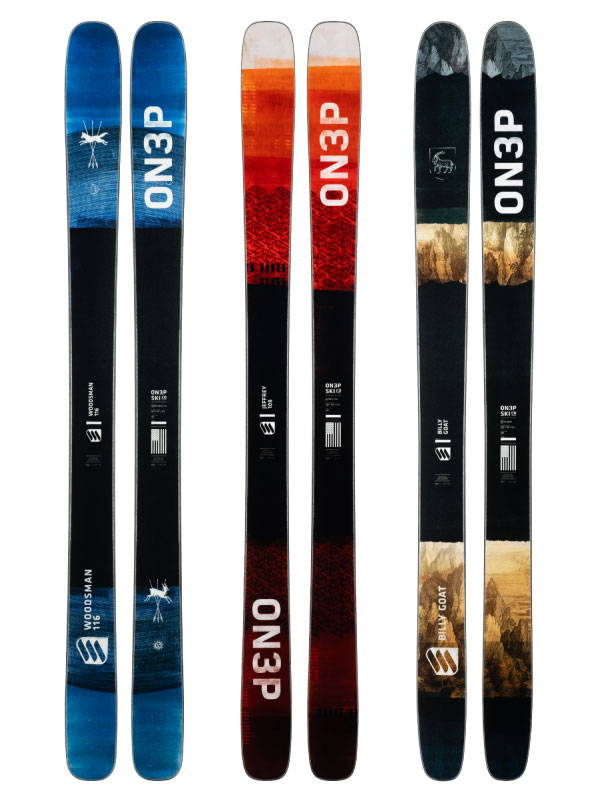 ---
WOODLAND - DESERT - DUCK - EH SKI - GRIZZLYCORN - AMERICA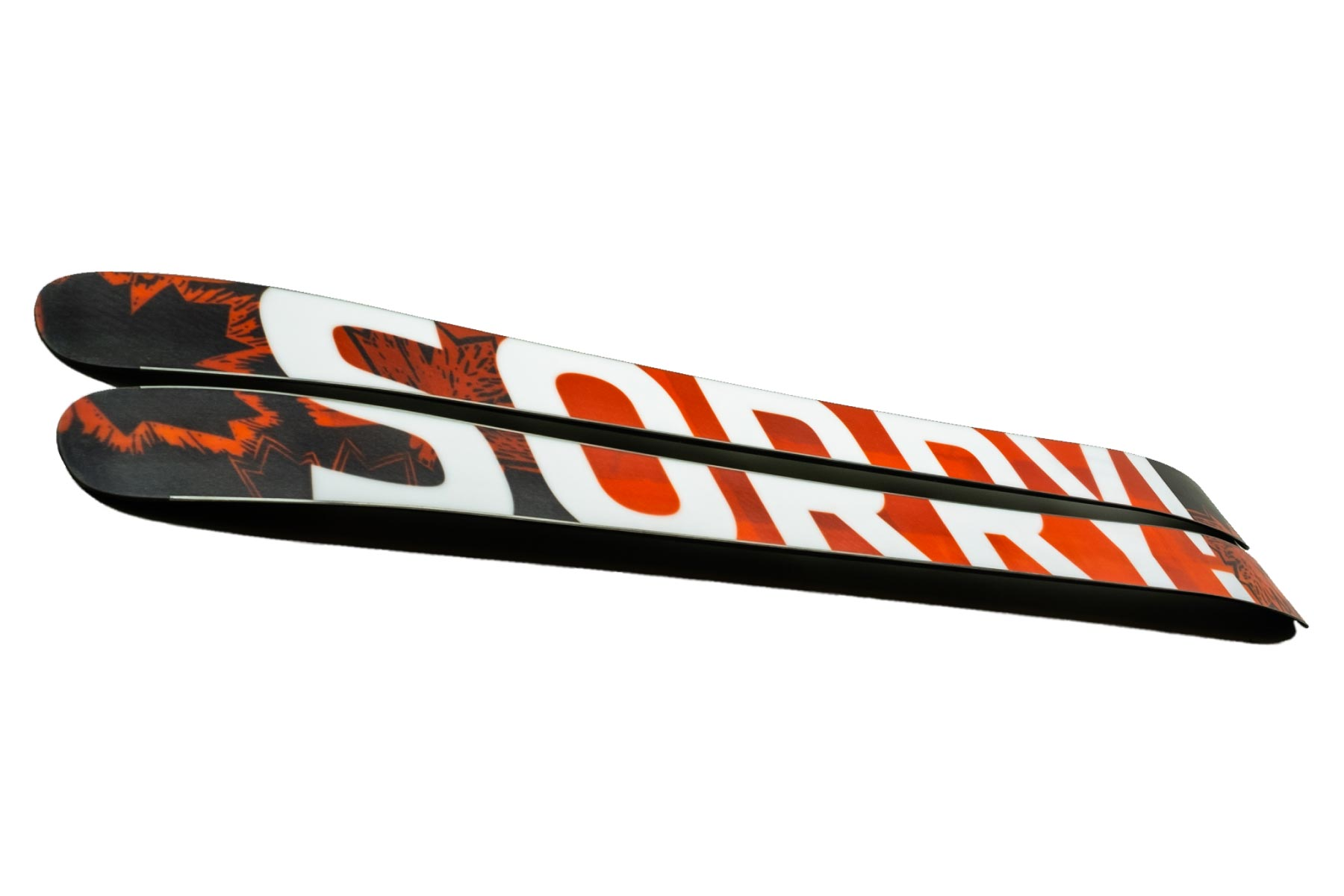 ---
BLACK - GREEN - WHITE - NATURAL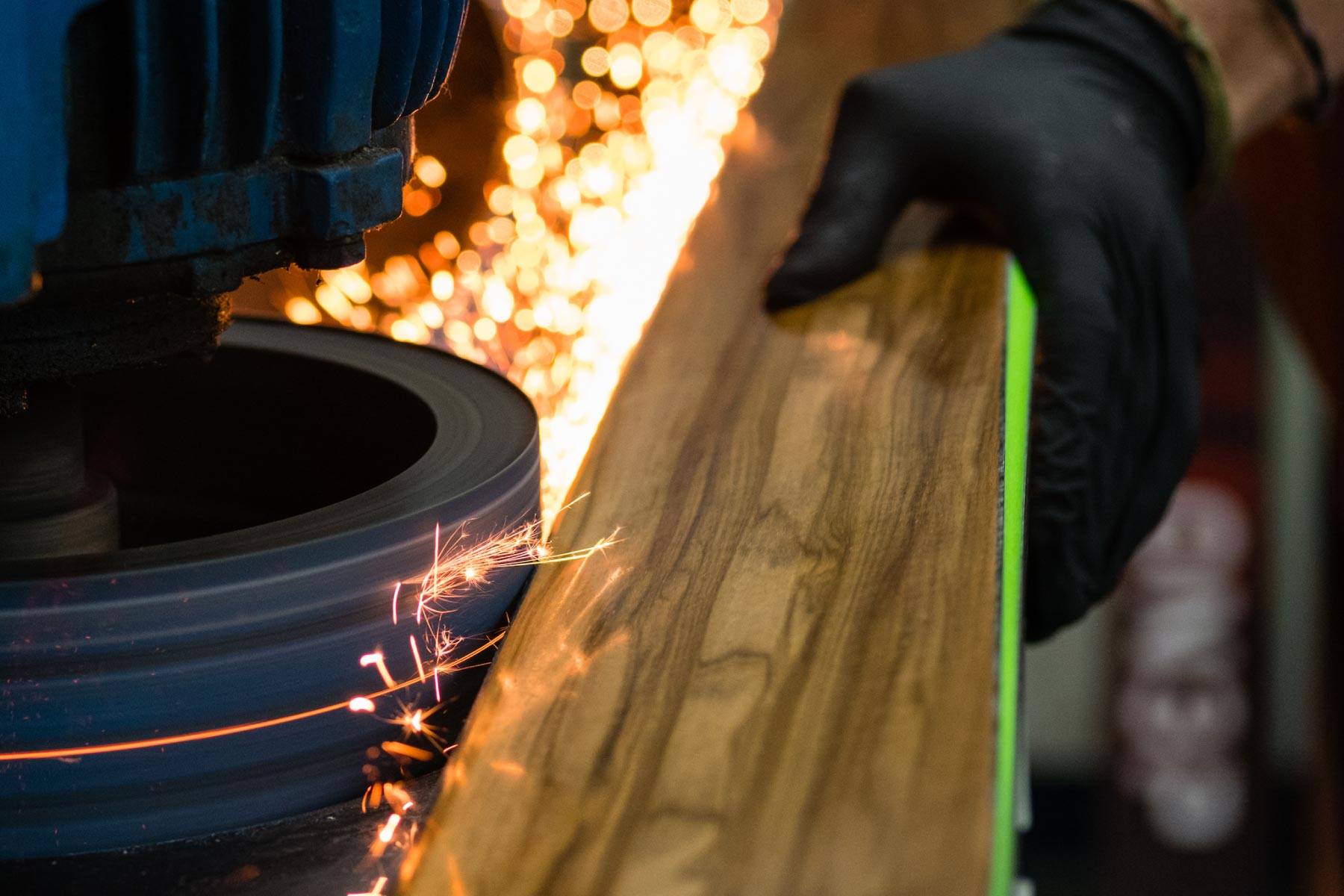 ---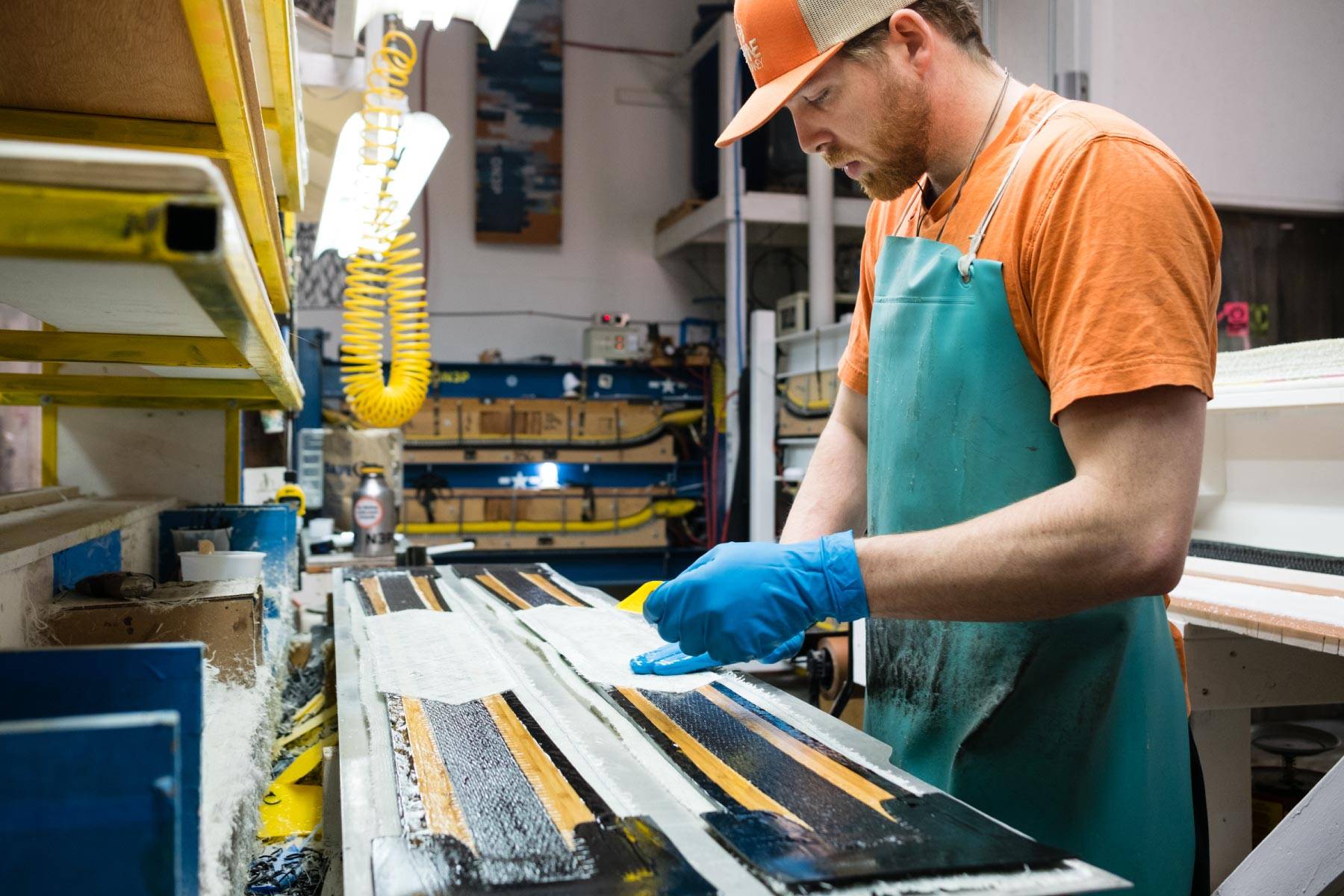 Stock Layup for everyday skiing. Tour Layup if you want performance on both the up and the down.
---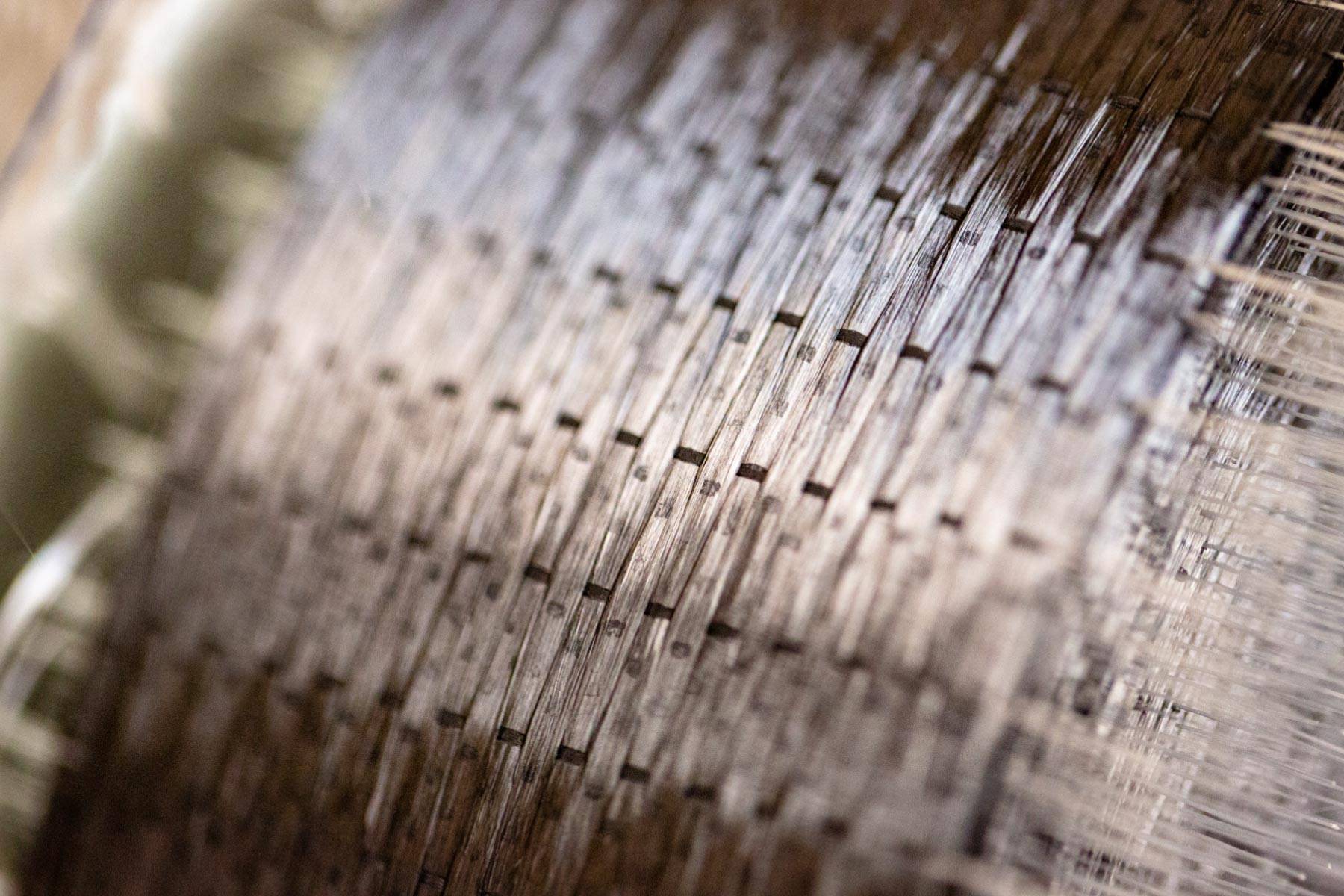 Increase or decrease stiffness with more or less carbon fiber.
---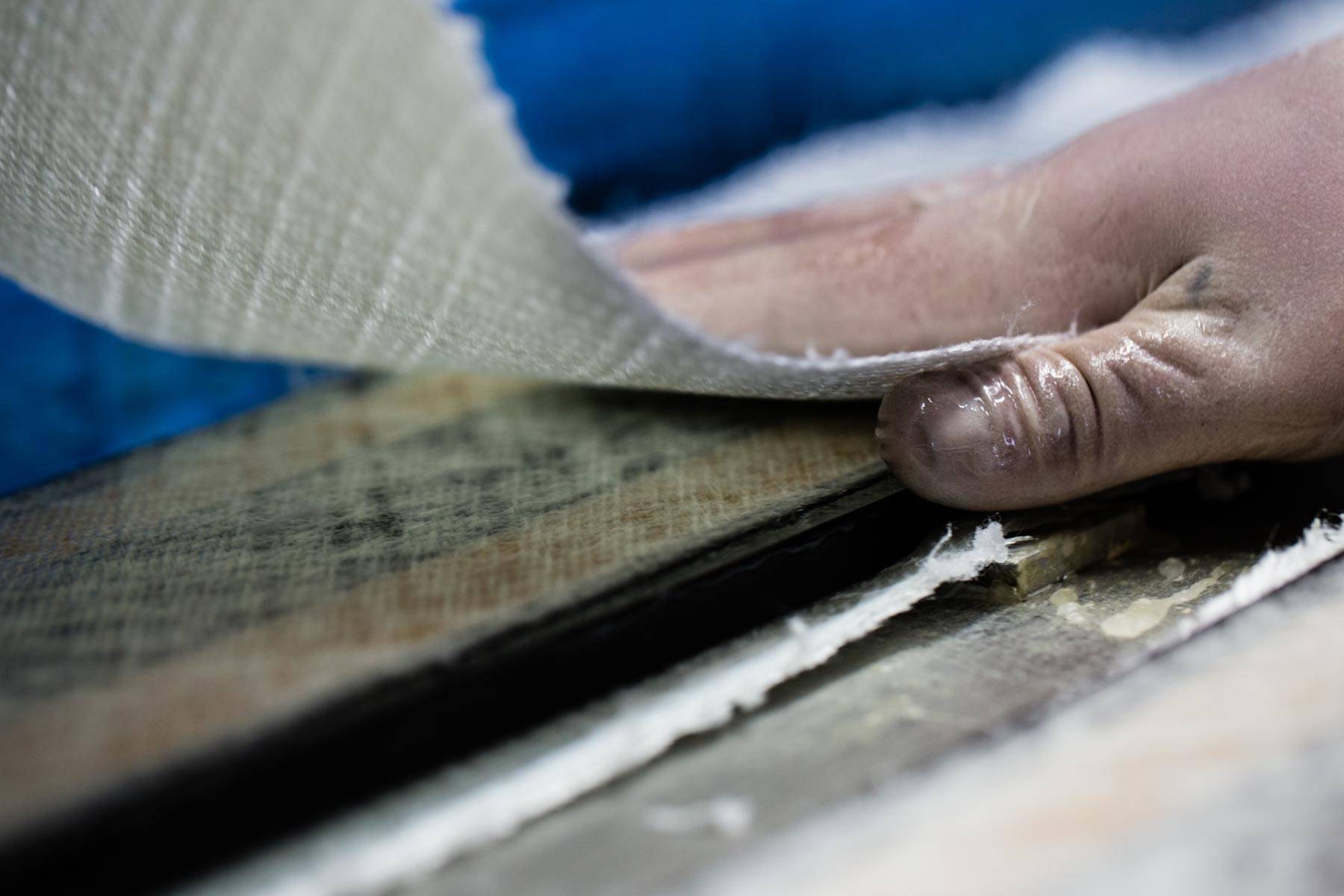 Alter the fiberglass to increase stiffness, or soften the skis and save weight.
---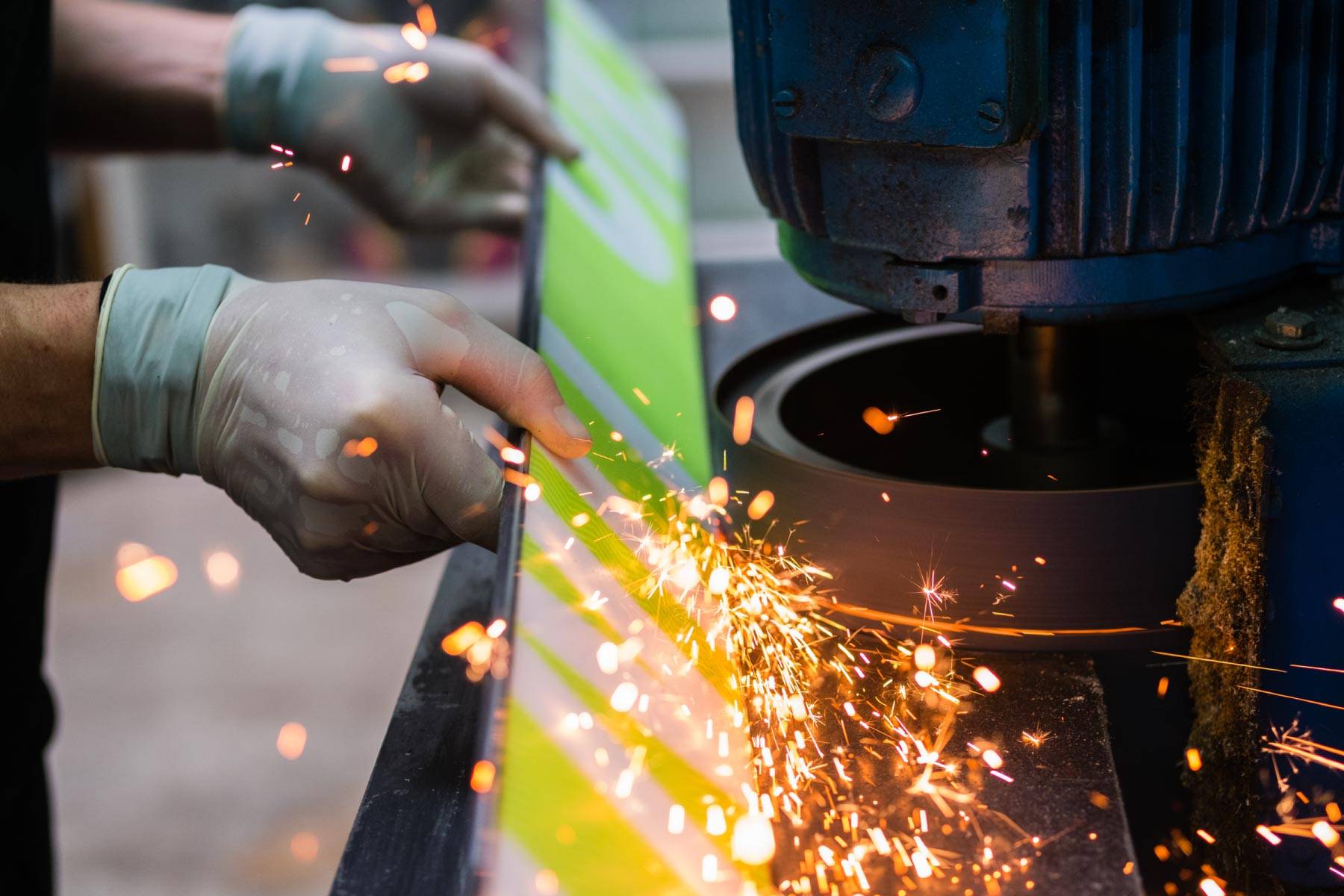 Factory tune for everyday skiing. Hitting rails? If so, go with the Park Detune.
---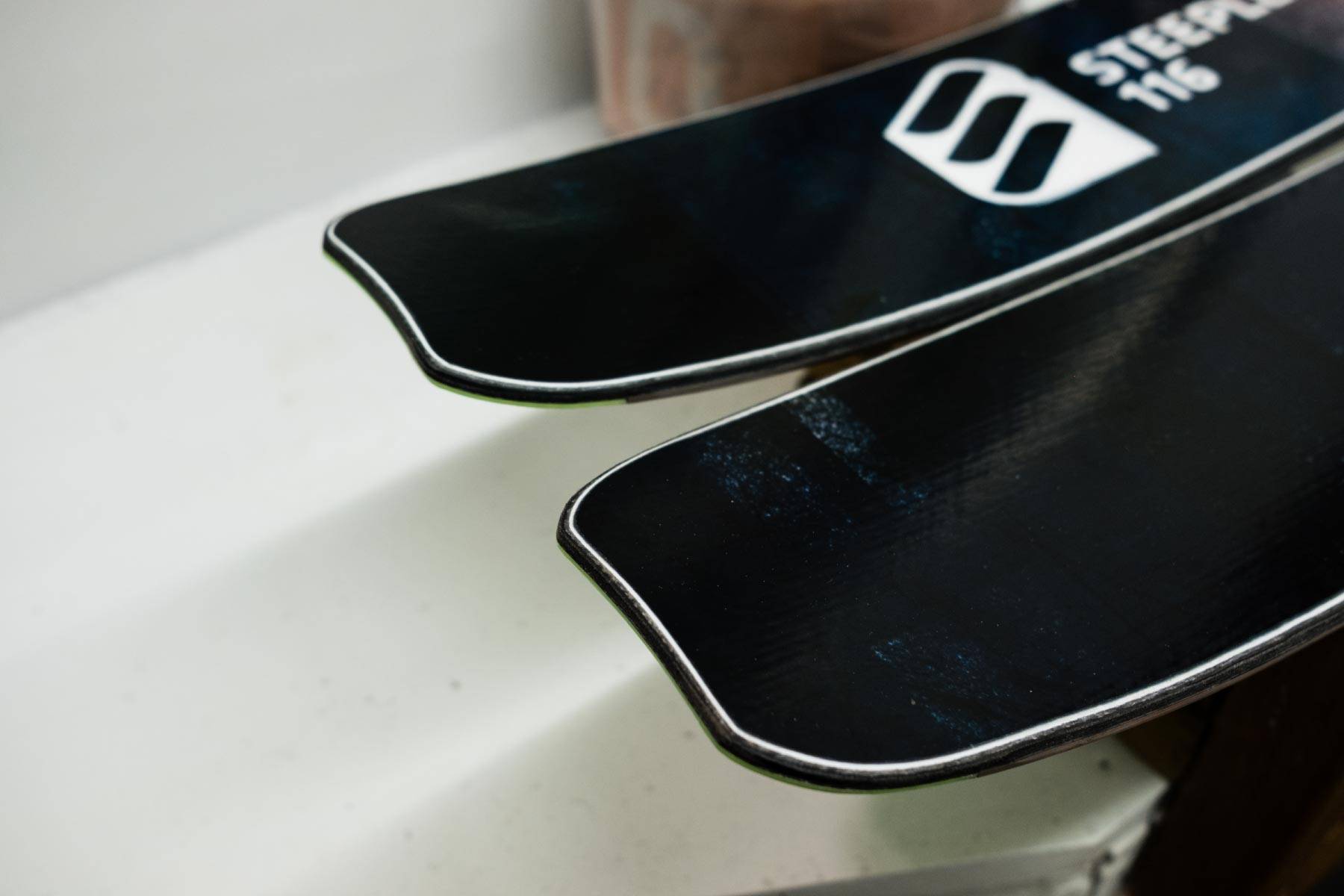 If you expect to have skins on your skis often, the skin clip tail adds extra security.
---
---
STEP 5
GO SKIING WITH YOUR FRIENDS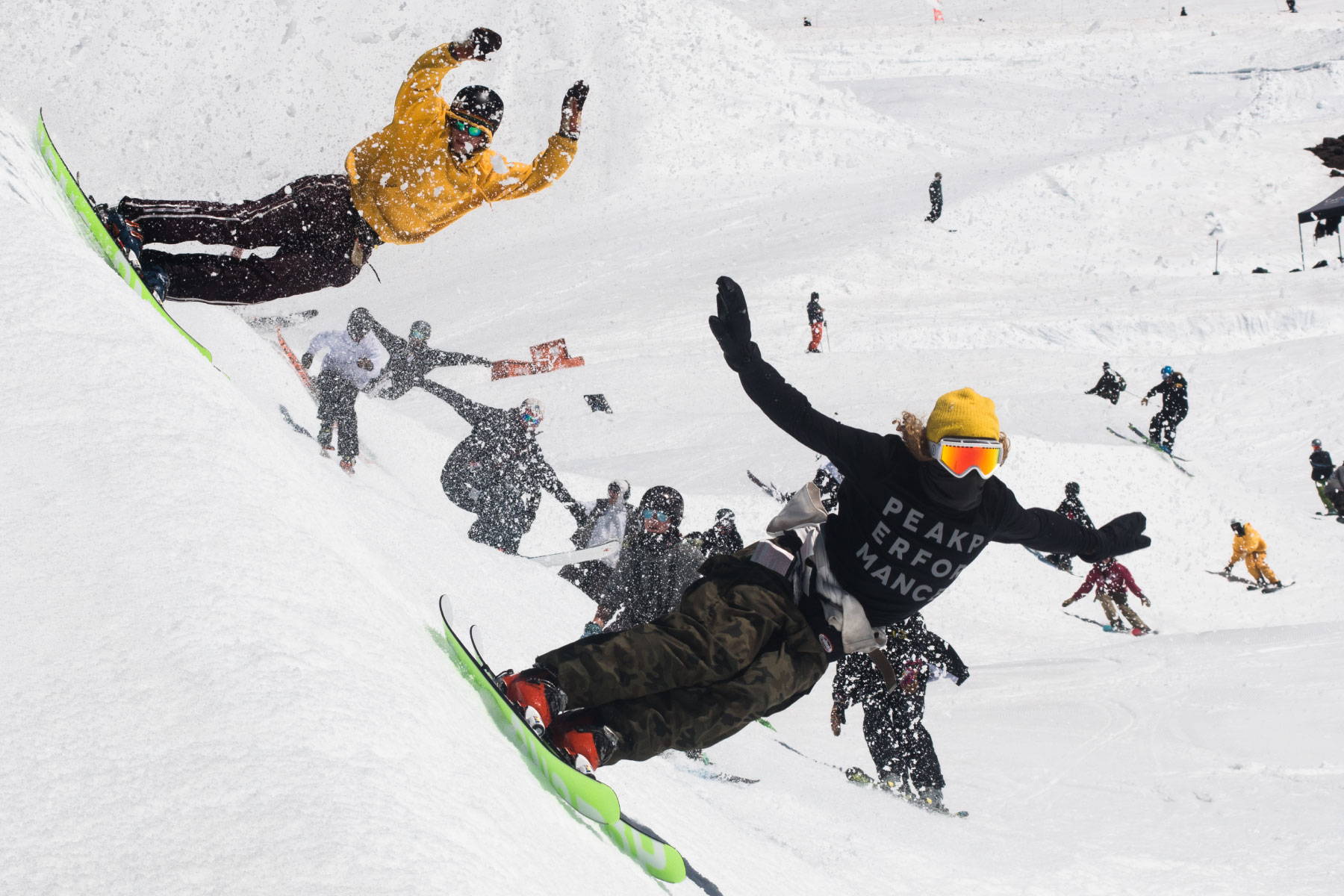 ---
---